About Us
For generations people have been sending cards and gifts to spread joy, show gratitude, and strengthen relationships both among family & friends and co-workers & customers.
CardSnacks was created to revolutionize this vital form of communication for today's world. It's 100% digital - you create, send, and receive our cards and gift cards on your phone or computer. So not only is it super convenient, it's eco-friendly too. And since CardSnacks is 100% digital, we can make your cards come to life like never before - with video, voice, music, animated gifs, and so much more.
So whether you want to wish someone a happy birthday, celebrate a work anniversary, a promotion, a wedding, a holiday, a retirement, or anything in between, CardSnacks has a solution for you.
Meet our Founders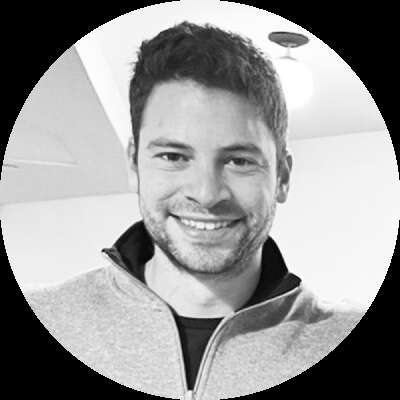 Dan Berenholtz
Dan Berenholtz oversees all back-end development for CardSnacks. He was a co-Founder of YapTap, a cutting-edge music messaging app. He was also the co-Founder of Smileback, an innovative dating app that married real world and virtual interaction. Berenholtz previously held senior positions at both eBay and Wix. He has a BS from Cornell University.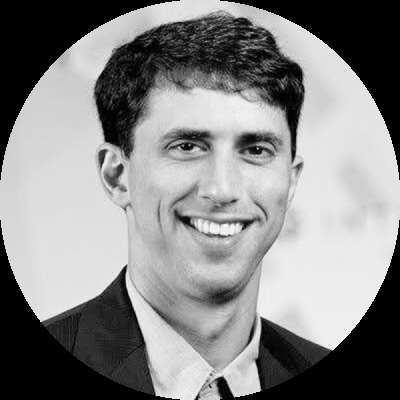 Mark Wachen
Mark Wachen is the CEO of CardSnacks. He also is the Managing Partner and Founder of Upstage Ventures, a firm that advises and invests in consumer internet and interactive marketing companies. Wachen was the founder of the Dreamit NYC accelerator program, which he ran from 2011-2013. Prior to Dreamit, Wachen was the CEO/Founder of Optimost, the company that pioneered multivariate testing and optimization on the Internet. He served as CEO for the company up until its acquisition by Interwoven in November 2007 for $52 million. Wachen also worked for seven years at Sony, overseeing a wide variety of Internet initiatives. Wachen graduated summa cum laude from Dartmouth College and has an MBA from Harvard Business School.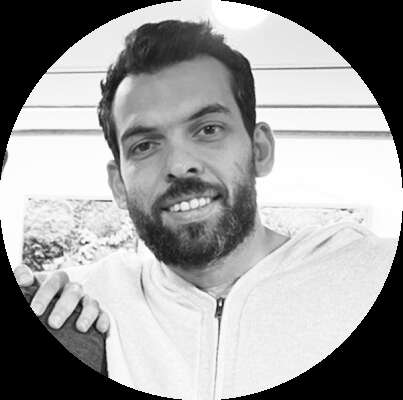 Danny Knyajanski
Danny Knyajanski oversees all front-end development for CardSnacks. Prior to CardSnacks, he was the co-Founder of YapTap, an innovative music messaging platform, and numerous other apps. He is a self taught mobile app developer and has a BS from Rutgers University.
Learn More
Case Studies, News, Blog, Tutorials
Join Our Team
CardSnacks is growing!
Click here to see our open positions.